About us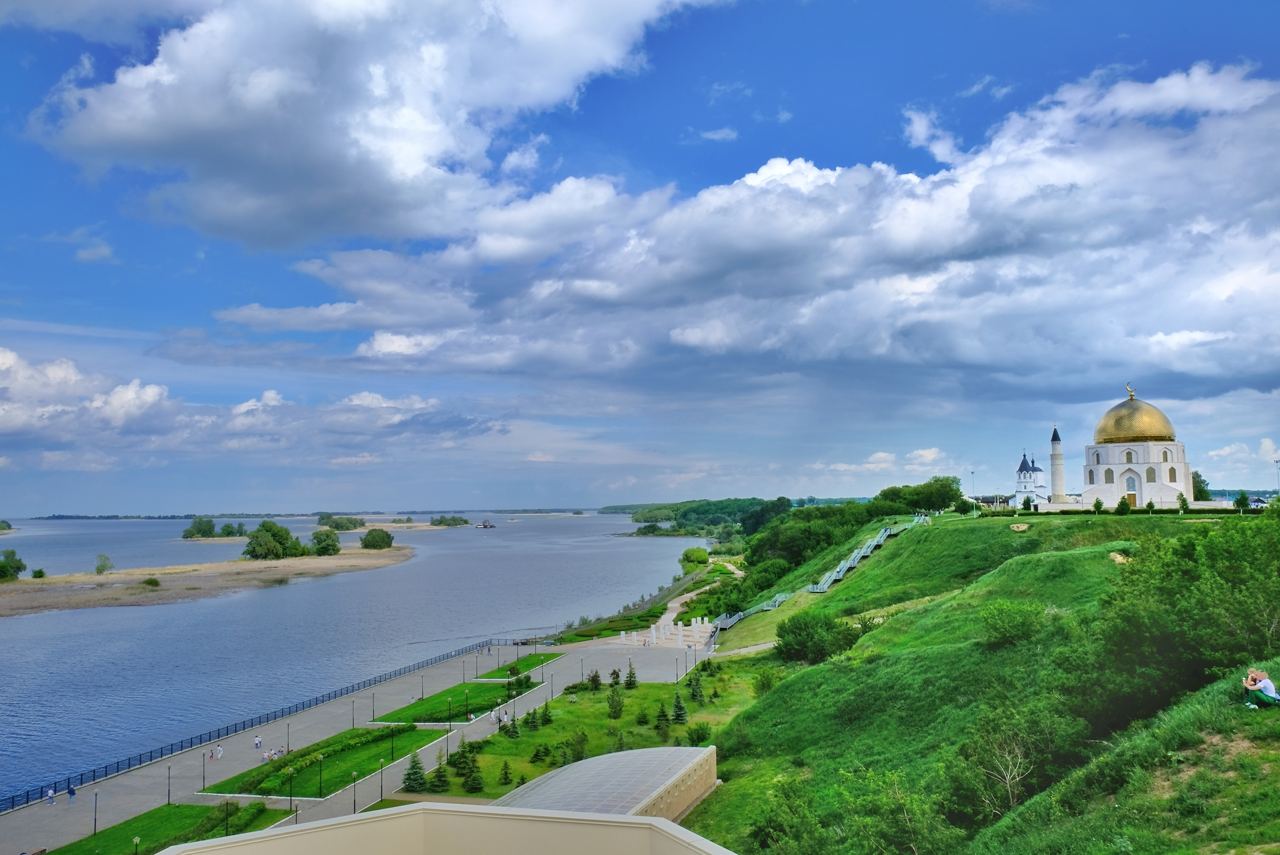 Tourist Information Center
Kazan is the capital of one of the most developed regions of the Russian Federation - the Republic Tatarstan. Tatarstan entered the top five in terms of popularity among domestic destinations tourism and creation of conditions for the recreation of guests. The comfort of the stay of tourists creates, including Tourist Information Center, whose employees have many years of experience in providing guests of the city and our Republic the following services:
Organization of tours to Kazan and the Republic of Tatarstan of any level of complexity (number in Unified Federal Register of Tour Operators RTO 022878);
Providing information support to guests of the city in Russian and English in offices of the Tourist Information Center, as well as by phone: +7 (843) 267-61-16;
Booking rooms in any of the hotels in Kazan and the Republic;
Organization of group and individual excursions in Kazan and the Republic of Tatarstan with highly professional guides in Russian and other languages of the world;
Organization of national interactive programs;
Organization of KAZAN theatrical folklore show with a national dinner kazanshow
Issuing invitations for foreign citizens to enter the Russian Federation, assistance in making decisions visa issues (accreditation with the Ministry of Foreign Affairs of the Russian Federation);
Provision of services of guides, interpreters and escorts.
Back to news With the participation of our employees, excursion services were provided to participants and guests of major international events:
XXVII World Student Summer Universiade 2013 in Kazan
XVI FINA World Championships in Kazan 2015
2018 FIFA World Cup in Kazan
45th WorldSkills World Championship
The Tourist Information Center promotes the Republic of Tatarstan in the domestic and international tourism markets:
organizes participation in specialized exhibitions;
conducts promotional and press tours;
publishes advertising products and conducts presentations of the city's tourism potential at various levels;
interacts with tour operators and hotels to coordinate activities for promotion of the city of Kazan and the Republic of Tatarstan.
Our

team
Ковалева Любовь
Анатольевна
Генеральный директор
Гайнутдинова Алсу
Римовна
Менеджер по туризму
Девятиярова Анастасия
Владимировна
Менеджер по туризму
Шайхутдинова Римма
Менеджер по туризму